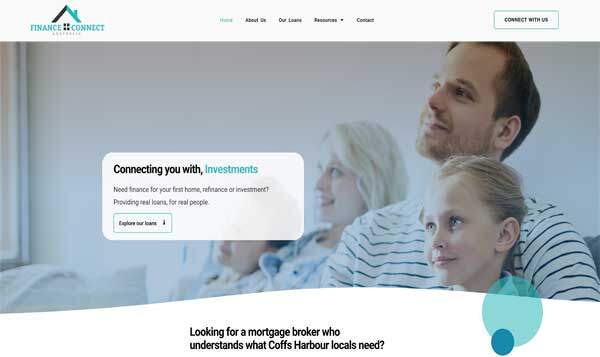 Finance Connect Australia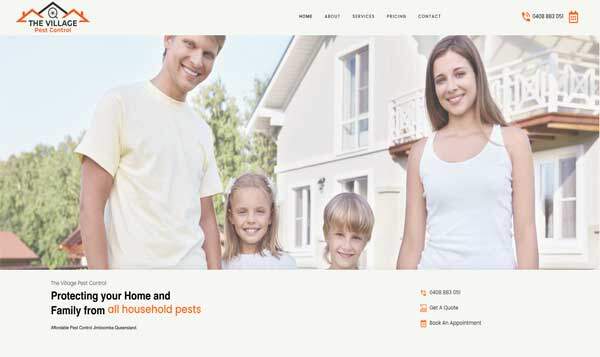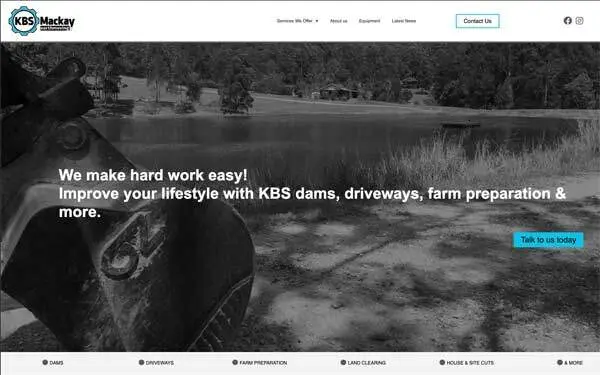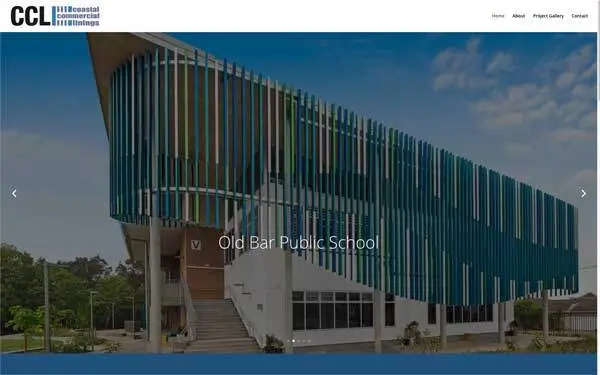 Coastal Commercial Linings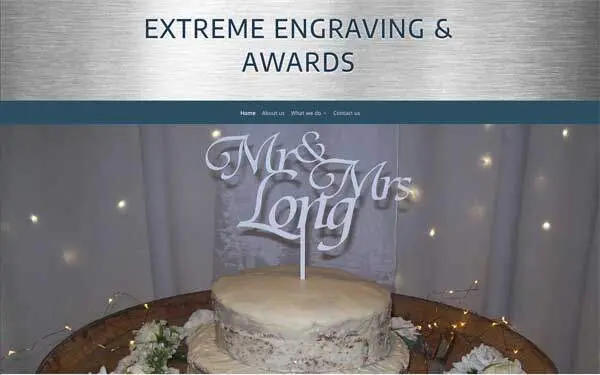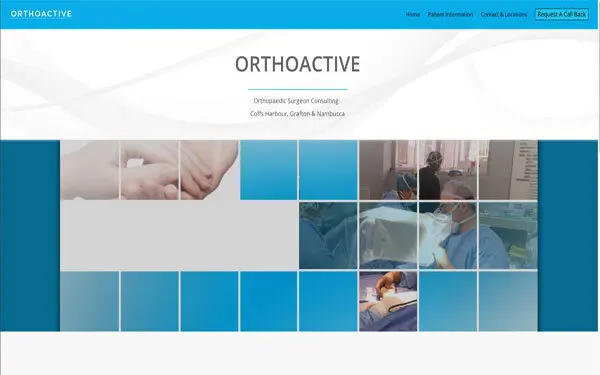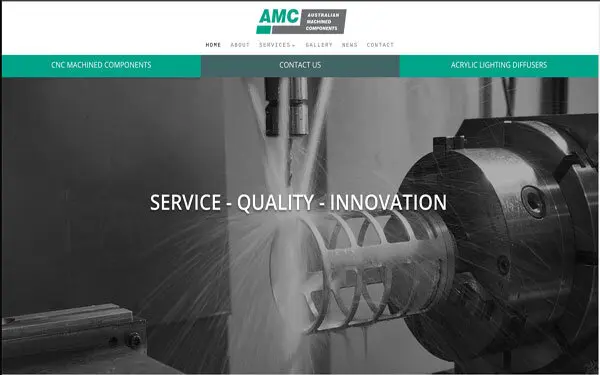 Banana Coast Pest Control
Paul Newton Constructions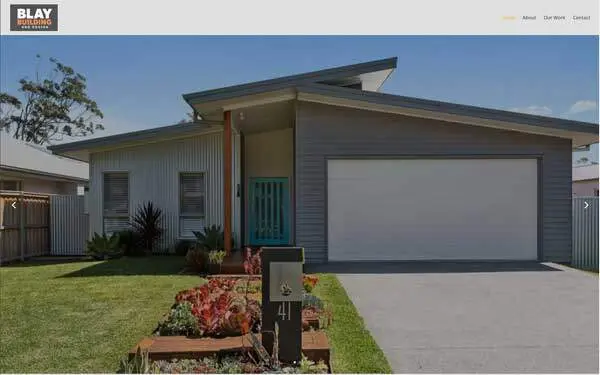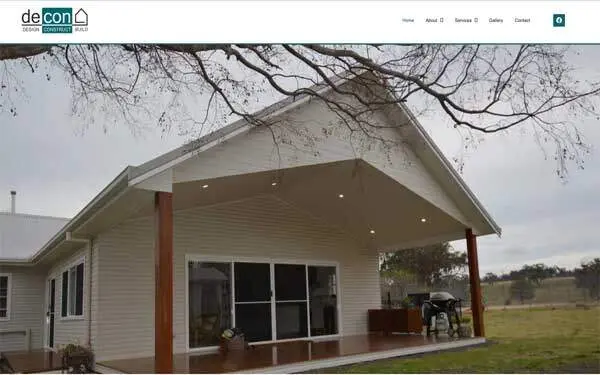 More Exciting Websites Coming Soon
Elle
Single Mamma Way
Website fix and ongoing support
I feel incredibly lucky to have been referred to Clinton! Not only did he address the issues with my website, but he also added Ecommerce functionality and provided invaluable guidance on business strategy to help grow my customer base. Working with Clinton was just so easy, and I'm filled with gratitude for his expertise and support.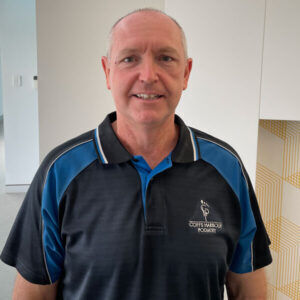 Alan
Coffs Harbour Podiatry
Hacked Website
We can't thank you enough for swiftly addressing our website problems and then taking us on as a client! Ever since then, everything has been going smoothly.We are just incredibly grateful for the urgency you put into getting our business back online.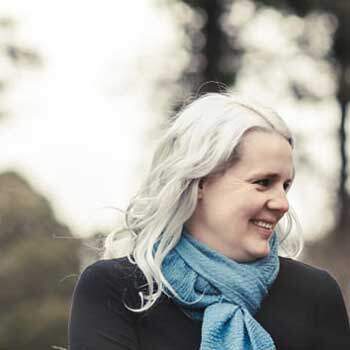 Jess
Little Miss Creative
So easy to work with.
As a busy mum juggling three businesses, having your support whenever I need it is a lifesaver! Just knowing I can talk to you over the phone brings me incredible comfort and reassurance. I can't thank you enough for being there for me. You truly make a huge difference to my business, and I'm so grateful to have you in my corner.