Most businesses are great at what they do but struggle to communicate their value.

If your business doesn't understand how to create an emotional connection through clear messaging that resonates with your customers, you are providing your competitors with an advantage.
We can show you how to deliver your message utilising clear messaging, emotional language, strategic copywriting and SEO (search engine optimisation).
Website Design & Strategy
Websites aren't about pretty pictures and lots of words telling customers how good your business is.
A great website should take the customer on a journey to help them discover how your products and services can enrich their lives.
When you can communicate the value of your business through simple, user-friendly design, you will see the strategic and financial benefits.
Becoming Irresistible with
ongoing support
Attracting new customers and becoming irresistible is an ongoing journey. You should be able to run your business without the stress of worrying about your marketing.
Once we have clarified your message and built your new website, we then provide ongoing support from a technical, strategic growth and sales point of view.
A few words from our customers
Elle
Single Mamma Way
Website fix and ongoing support
I feel incredibly lucky to have been referred to Clinton! Not only did he address the issues with my website, but he also added Ecommerce functionality and provided invaluable guidance on business strategy to help grow my customer base. Working with Clinton was just so easy, and I'm filled with gratitude for his expertise and support.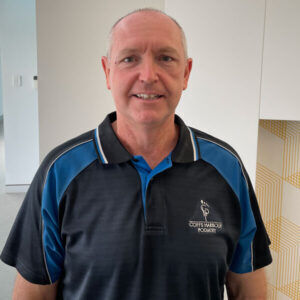 Alan
Coffs Harbour Podiatry
Hacked Website
We can't thank you enough for swiftly addressing our website problems and then taking us on as a client! Ever since then, everything has been going smoothly.We are just incredibly grateful for the urgency you put into getting our business back online.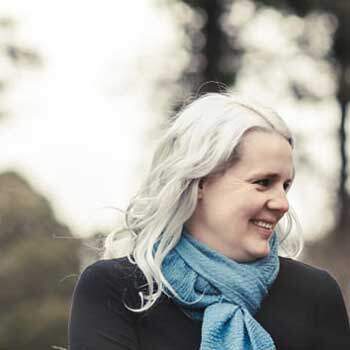 Jess
Little Miss Creative
So easy to work with.
As a busy mum juggling three businesses, having your support whenever I need it is a lifesaver! Just knowing I can talk to you over the phone brings me incredible comfort and reassurance. I can't thank you enough for being there for me. You truly make a huge difference to my business, and I'm so grateful to have you in my corner.
Katrina
Butterfly Media
So easy to work with.
Working with Clinton was an absolute game-changer for my business! His genius and understanding of website design, sales, and customer strategy took us to new heights. I felt like I had a true partner who genuinely cared about my vision. Thank you, Clinton, for helping transform my website and business.